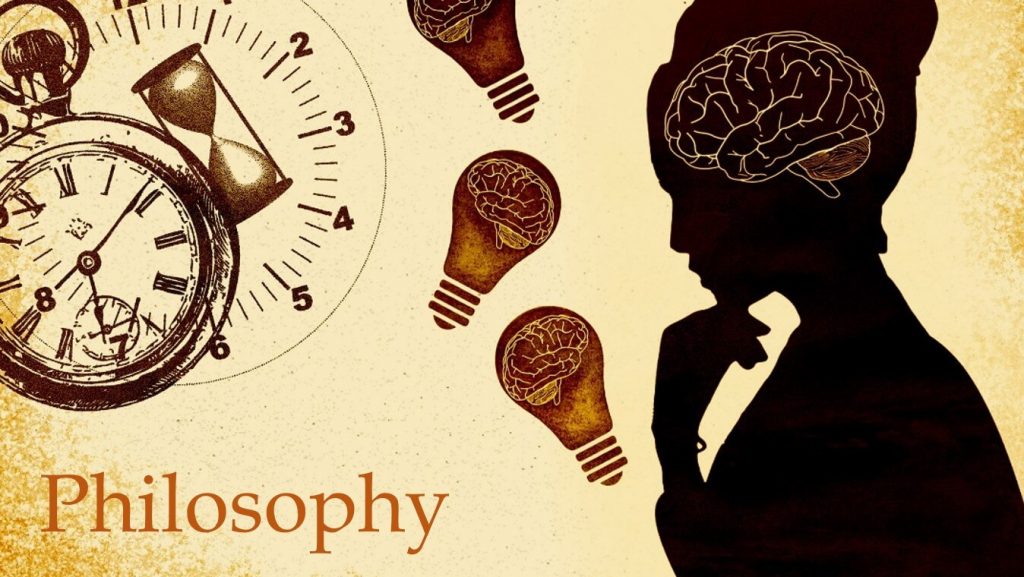 In Care and Caring Nursing (CCN) we are treating each client with honor, respect and dignity that are due to all human beings. We value the client's quality of life; recognize and insure their individuality and privacy; and provide an environment which helps our clients adjust creatively to the changes that occur with aging or disabilities. Delivery of quality care, dependable health care staffing services is crucial to client facilities.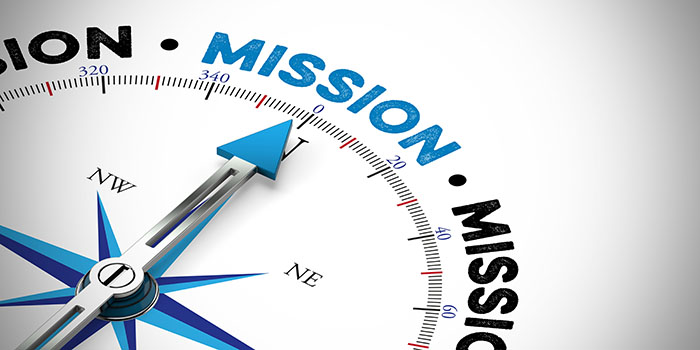 Care and Caring for Clients in a way that will change their lives forever and demonstrated through love, gentleness, patience, and kindness.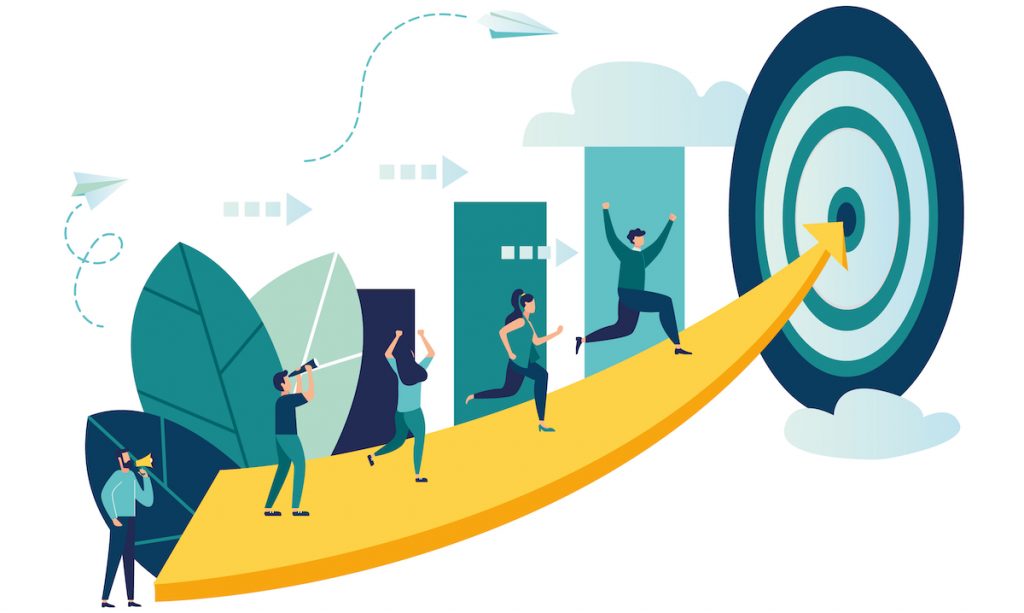 Caring When We Give Care And Providing Care With Pride and Dignity.